Welcome
The aim of Moorfield House is to provide our residents with the highest possible standard of care that is individually tailored to meet each resident's unique needs and preferences.

Moorfield House is situated on Liverpool Road in Irlam on the outskirts of Manchester and Salford. We have recently completed the addition of a further 13 bedroom extension, which now takes our capacity to 33 beds.

We aim to provide a homely, comfortable and above all happy environment where care is planned with the active involvement of the resident's themselves as well as their relatives, friends, medical professionals and others wherever appropriate.

As a care home we place the rights of our residents at the forefront of our philosophy of care. In particular, the home is run as an open and welcoming place to live for people of all backgrounds and walks of life, cultures and faiths, and our staff strive at all times to treat our residents with respect and to preserve their dignity and privacy.

The home is well maintained to create a homely atmosphere. Eaxch resident is treated as an individual and able to exercise choice in all aspects of their care.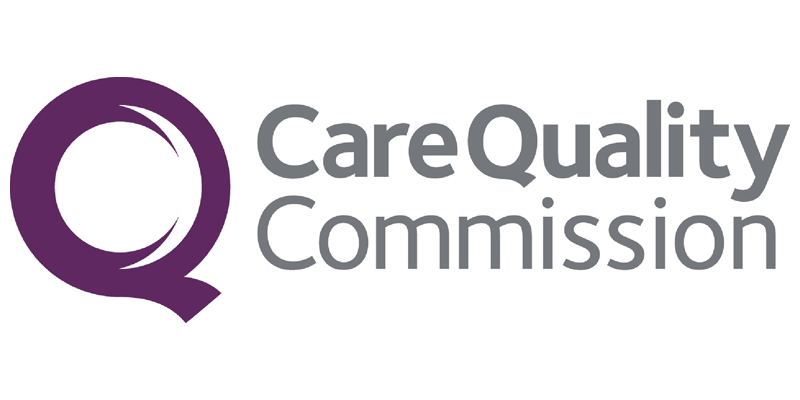 Please follow the link to view our Care Quality Commision report http://www.cqc.org.uk/location/1-119646460